 We help businesses create a signature
Brand Story Video to boost visibility & establish a deep emotional connection with their audience.
We focus on helping businesses in Greater Vancouver magnify their brand's voice and stand out in their industry using our tailored Brand Story Framework, state-of-the-art production techniques and collaborative editing and refinement process.
A Grand Opening video for a Dog Daycare Centre showcased their fun and inviting space, attracting new customers and boosting engagement on social media.
We helped a beauty salon boost their online sales revenue by creating a set of training videos for their masterclass & course, along with a promotional video to attract potential customers.
Real Estate Listing Video
A captivating real estate video for a local realtor, highlighting the unique features and prime location of the apartment.
We crafted a compelling product video for an e-commerce company, resulting in a significant boost in their online sales.
Recap video for a networking event. Featured big tech companies in the Vancouver Area. It was a fun environment to be around and great opportunity to connect with amazing people.
Construction Project Video
Captured a Real Estate Developer thank you party for their staff. Highlighted the progress of the project and company thanking their staff.
At Flores Media Group, we specialize in creating effective video content that helps local businesses communicate their unique message, showcase their brand identity, and capture the attention of their target audience.
By utilizing our expertise in video production, we can help businesses increase engagement with their audience, improve brand awareness, and ultimately achieve their marketing goals. Whether it's a promotional video, a product demo, or a company story, we work closely with our clients to ensure their vision is brought to life in a way that resonates with their audience and drives results.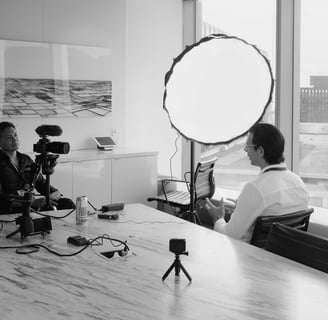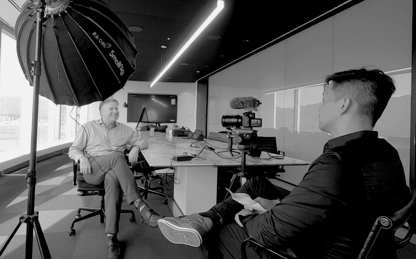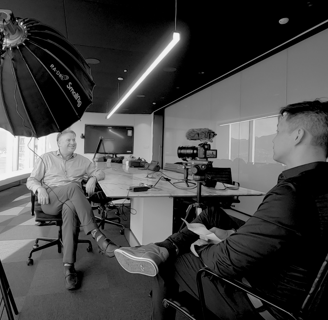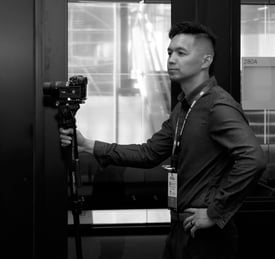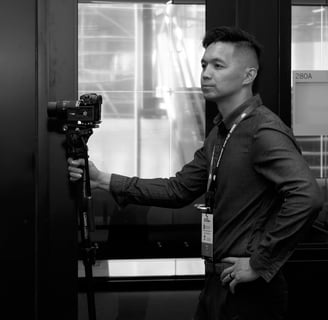 We're all about building strong relationships with our clients and helping their businesses thrive by telling engaging stories. We always aim to go the extra mile. Plus, we're on a mission to collect and share the inspiring tales of established businesses, all in the spirit of boosting growth and success.
"Flynn is super professional, trustworthy and easy to work with. He follows direction and understands my vision. I needed the video footage within a certain time. He delivered before promised and made sure he communicated with me every step of the way. His professionalism, completing the task quickly and making me feel very comfortable in front of the camera. He's great at what he does. His work ethic is amazing and provides high quality professional services. I highly recommend Flynn for your projects."


Monica
Founder/Master Lash Artist, Certified Master Educator
Vancity Beauty Lounge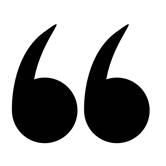 "We asked Flynn to cover a few days for Vancouver Startup Week, and create a video for promotional use. He went above and beyond our expectations—capturing footage from every corner and the result was a breathtaking video of how VSW gathered and reunited the Vancouver startup community. Flynn is very professional to work with, and I had the smoothest experience of delivering him feedback on his edits. He ensures that your overall creative vision is being considered, and works with you proactively—taking into account every detail to deliver a video that's beyond your expectations, all while adding the Flynn touch into the final cut. We, at VSW, are very fortunate to have worked with Flynn and would gladly take on his services again. Thank you for making us look great, Flynn!"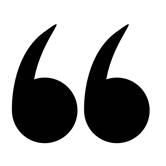 Mark
Art Director
Vancouver Startup Week Contact us to discuss how we can make a great video content for your business.
info@floresmediagroup.com